Kennisbank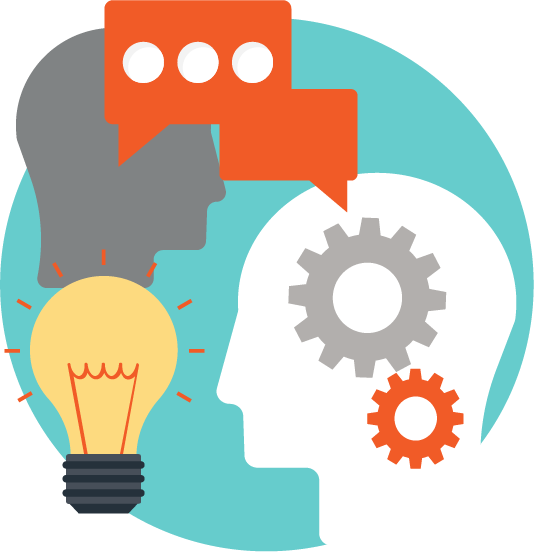 Threat Modeling Generative AI Systems
24 April 2023, by Isabel Barberá & Martijn Korse
Dit rapport is alleen beschikbaar in het Engels.
We have created a document with an overview of different potential threats of generative AI systems. The threats were identified during a privacy threat modeling session we held at Rhite using the AI risk assessment tool PLOT4ai.
The overview offers 63 potential threats classified in the 8 categories of PLOT4ai: Technique & Processes (9), Accessibility (6), Identifiability & Linkability (3), Security (12), Safety (3), Unawareness (3), Ethics & Human Rights (14), Non-compliance (13).
Every threat has also been assigned to different subcategories. This sub-classification is based on Rhite's current research SARAI™, a self-assessment tool for Responsible AI that uses subcategories that have been aligned with the EU Ethics Guidelines for Trustworthy AI and the OECD principles
The full report can be download as PDF: Threat-Modeling-Generative-AI-Systems_April-2023.pdf


Threat Modeling Generative AI Systems by Rhite is licensed under a Creative Commons Attribution-ShareAlike 4.0 International License.