About Us
We are engineers: technique, creativity and innovation is in our blood. But overall we believe technology has to serve humanity, that is why we are strong advocates of responsible design.
Short story about our founders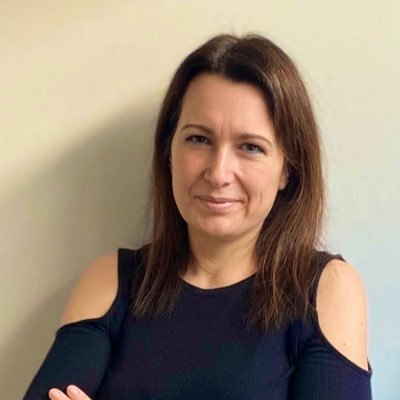 Isabel Barberá is the heart of Rhite.
With a multidisciplinary background in privacy and security, engineering, law and ethics, she guides organisations in the design and implementation of responsible digital solutions. She is an advocate of privacy and security by design and passionate about the protection of human rights.
Isabel is the author of the open-source AI assessment tool PLOT4.ai, a threat modeling library and methodology that helps organisations build Responsible AI systems. She is member of the ENISA Ad Hoc Working Group on Data Protection Engineering.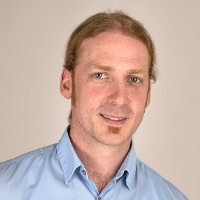 Martijn Korse is the technical core of Rhite.
Martijn has a long career in the field of software engineering, DevSecOps and cybersecurity. Besides that he also has a background in psychology and philosophy. Like Isabel, Martijn has a passion for privacy and security by design and he is also a strong advocate of responsible human-centered design.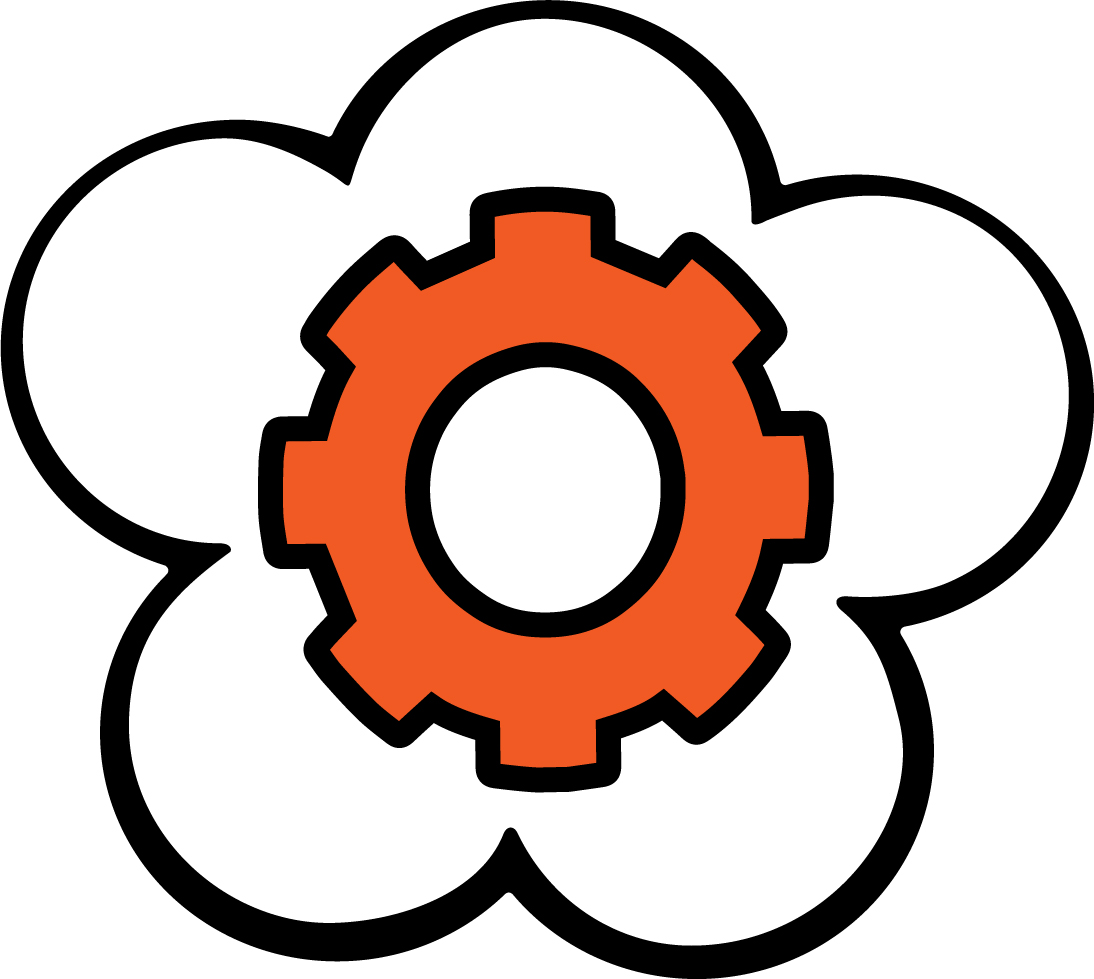 Rhite: the meaning of the flower
The logo of Rhite contains a flower. The core of the flower represents a gear: a powerfull part in engineering that has the ability to set complex constructions in motion.
Each of the petals represents one of the letters of the acronym Rhite: Responsible, Humane, Ingenious, Transparent and Empathic.
Ingenious is at the center of our 5 values. That is what makes us who we are and why we enjoy developing technology so much. The other values around it are just as important to us. Responsible, Humane, Transparent and Empathic represent the values we want to see in all digital solutions. They are the soft side that needs to be in balance with the technology.
Helping each other grow
A flower also plays an important role in the ecosystem of life. It reproduces, attracts bees and ensures cross-pollination. That is also something we have in mind with our hub. We want to grow, be a place of collaboration, attract new talent and exchange knowledge so that ultimately everyone can benefit.
Our team is growing!
Interested to work with us? We would like to get to know you. Contact us for a visit. We will make sure the coffee is ready.