Bespoke Trainings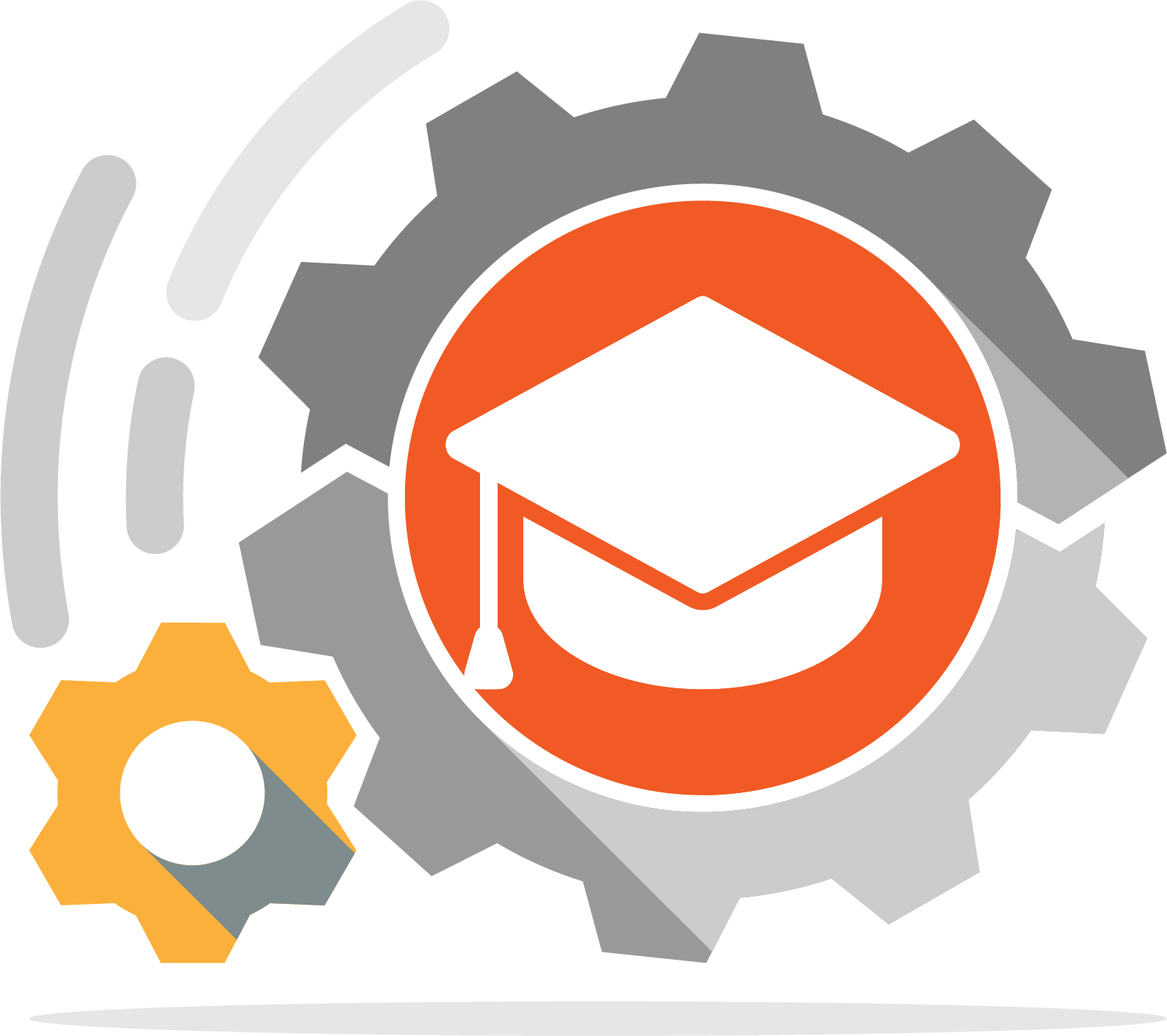 We offer trainings and workshops from a technical, legal and ethical perspective about different subjects such as: bias detection and mitigation, discrimination, fairness and explainability, AI privacy and security, AI threat modeling.
Our trainings and workshops are flexible and adapted to your needs. Our trainings are practical and often based on use cases. You don't just come to listen, but you learn by actually doing. You will often work in teams, and we will try to recreate real practical scenarios as much as possible.
Our hands-on trainings can take you and your team one step further!
Available Now
There are currently no training dates available.
Interested?
Are you interested in one of our trainings and would you like to know more about it? We are happy to give you more details. Contact us!