Trainings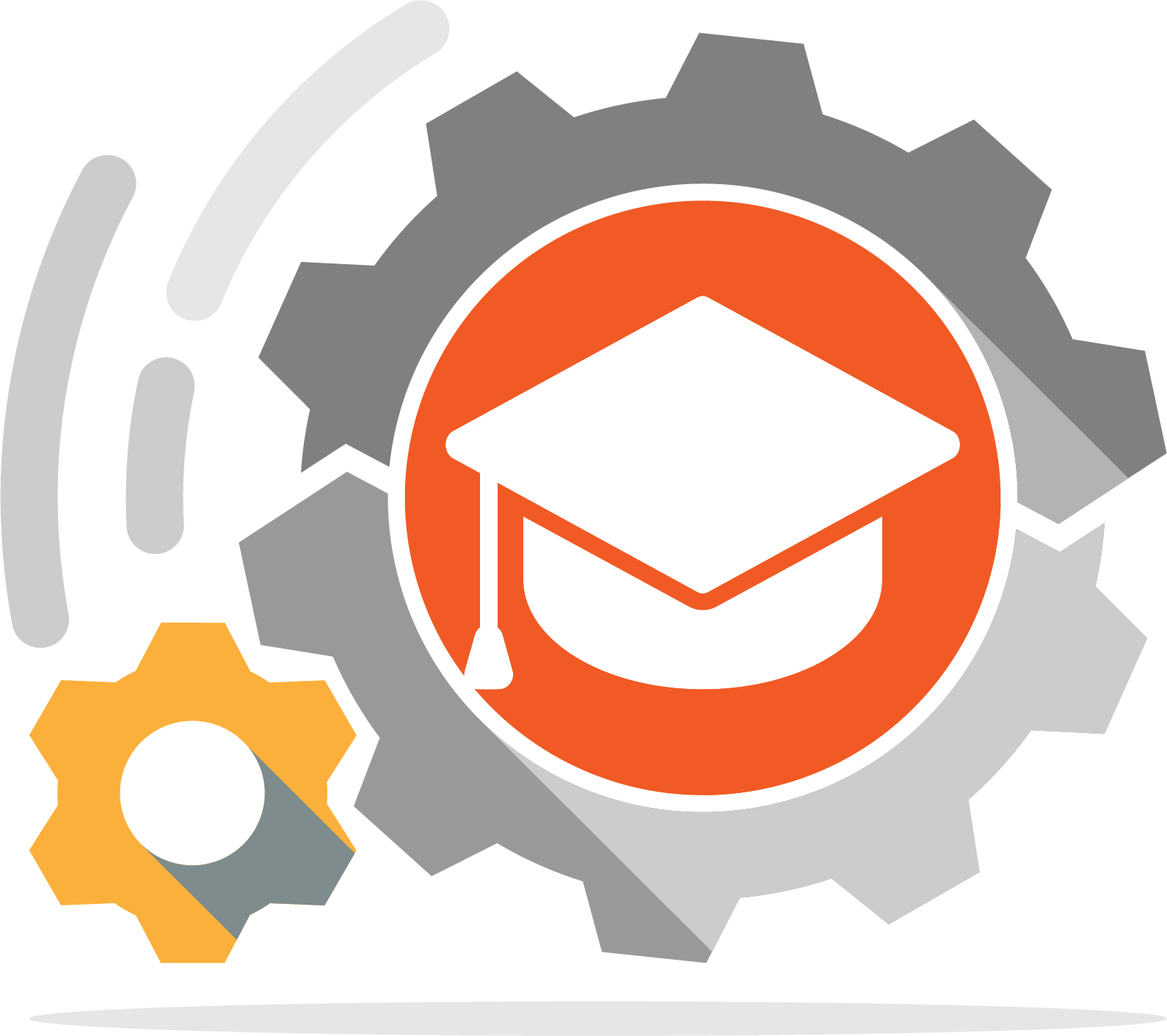 Our trainings are practical and often based on use cases. You don't just come to listen, but you learn by actually doing. You will often work in teams and we will try to recreate real practical scenarios as much as possible. The number of participants is kept small to ensure everybody gets the necessary attention and to leave enough time for Q&A and discussions.
The courses are held at locations in Utrecht and Amsterdam, but in-company and online courses are also possible.
Available Now
The following trainings are available at this moment:
Upcoming trainings
The following trainings will start to become available throughout 2023, stay tuned for the final dates and locations!
Privacy by Design in software development: working on a use case
Pseudonymisation and anonymisation techniques
Practical workshop: LINDDUN
Practical workshop: PLOT4AI
Do you prefer a tailor-made training? We are curious about your ideas!
Interested?
Are you interested in one of our trainings and would you like to know more about it? We are happy to give you more details. Contact us!