Consultancy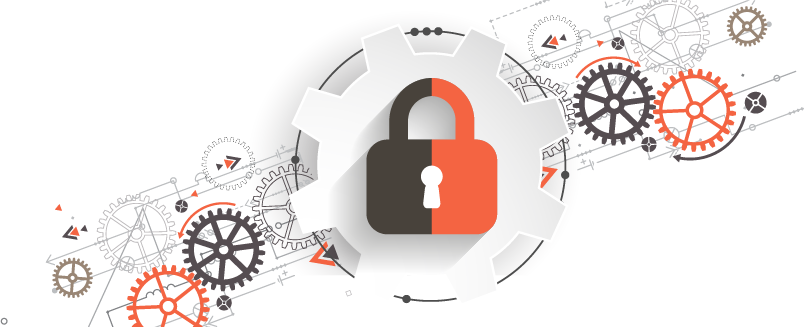 On location or remotely, together with you we look for the best practical and suitable solution. We are specialists in the fields of Privacy Engineering, Privacy by Design and Responsible AI. We have a multidisciplinary team of experts in the following fields: Security and Data Protection, Engineering and Data Science, Law and Data Ethics. And that is where we make the difference for you. We work together as a team and that is how our clients get the most benefit.
Privacy by Design
Compliance with privacy and data protection regulations is not just a checkbox exercise. Privacy by Design implies that privacy is integrated into the development of digital solutions. This does not only mean that privacy features are translated into design engineering requirements but also that privacy is implemented at organisational and process level. Privacy by Design needs to become the mindset.
We can help you:
Find what privacy requirements your solution needs also considering other legal requirements that could have an impact on the design
Translate privacy needs into design and engineering requirements during the whole development life cycle - also in agile environments
Choose the privacy design strategies that better suit your solution
Implement threat modeling to discover and assess possible risks during the development life cycle
Implement Privacy and Data Ethics by Design, also at organisational level
Are you designing solutions involving Artificial Intelligence/Machine Learning (AI/ML)? See how we can help you implement Responsible AI into your development process.
DPIA
It is important to start with a Data Protection Impact Assessment (DPIA) on time. We focus specifically on the technically challenging DPIAs within your organisation. In addition to the legal and technical aspects, we help you find the possible risks* and assess if they are acceptable or measures need to be taken.
*We do not only look at risks related to data protection and security, but also other risks that could arise from the design and that could have an adverse impact on the indiviual and/or society.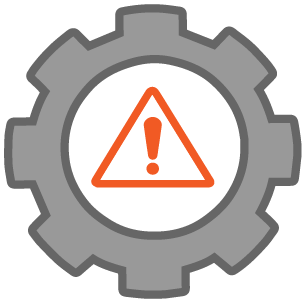 TaaS – Threat modeling As A Service
Everything ends in AAS these days so we didn't want to be left behind. Hence the Threat modeling As A Service (TaaS). During threat modeling we don't look at the happy flow, but at what can go wrong while developing your digital solution. For example, with threat modeling we can look at how your design could be abused or what possible unwanted side effects it could have.
PLOT4ai
Within privacy - and especially within AI - we find threat modeling very important. We use the methodology and library of AI threats PLOT4ai to discover and assess possible risks. One of our founders is the author of PLOT4ai so we can truly say we are experts in this area and we are happy to share that knowledge with you. We offer practical workshops and we can also help you in the form of a consultancy assignment.
What is your technical challenge?
Do you have a technical challenge and are you curious if we can help you? We would love to brainstorm with you about it. Contact us or drop by for a vist.
We also have a brochure available with all our consultancy services listed in a nice overview: Brochure-PDPE-services.pdf