Rhite
The Privacy Engineering Hub
We help you create responsible, innovative digital solutions following the principles of Privacy by Design and Responsible AI.
See our services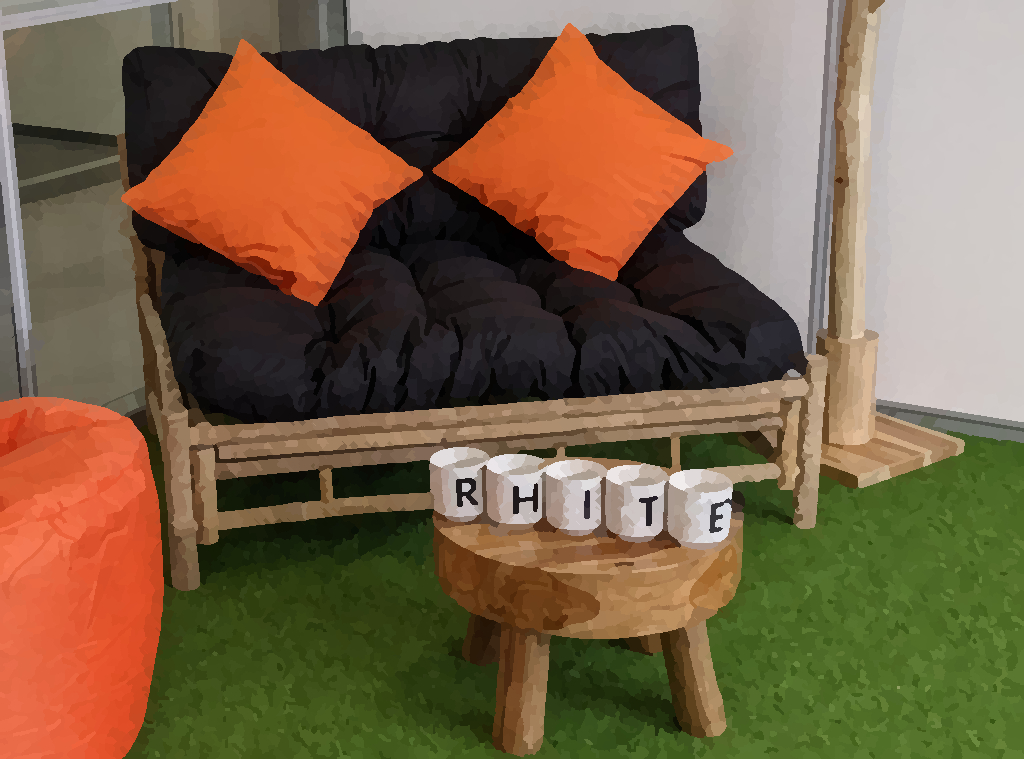 Rhite is a Privacy Engineering hub: a place where we join, connect, share and work together with others in the field of Privacy by Design & Responsible AI.
We are committed to contribute to the creation of innovative digital solutions with responsibility in mind, not only by protecting personal data, but most importantly: individuals and society.
Our focus goes beyond the technical aspects of data protection. We believe solutions should be designed and built based at least on the five core values represented in our name RHITE.
Responsible
Humane
Ingenious
Transparent
Empathic
Let us help you build solutions in the rhite way ;-)
How we can help you
How we can help you
We are specialists in Privacy Engineering, Privacy by Design and Responsible AI. And we like to share our knowledge with you.
Coffee?
Do you want to get to know us better? Contact us for a visit, we'll make sure the coffee is ready.
Our address
Europalaan 400
3526 KS Utrecht
The Netherlands
Email us

Let's discuss your challenges