Get your AI compliant
& manage AI risks
... BEFORE IT GETS OUT OF HAND ;-)
Want to build compliant, trustworthy AI solutions?
We're the no-nonsense people that help you get it done with our unique blend of legal and technical know-how and our unparalleled holistic risk-based approach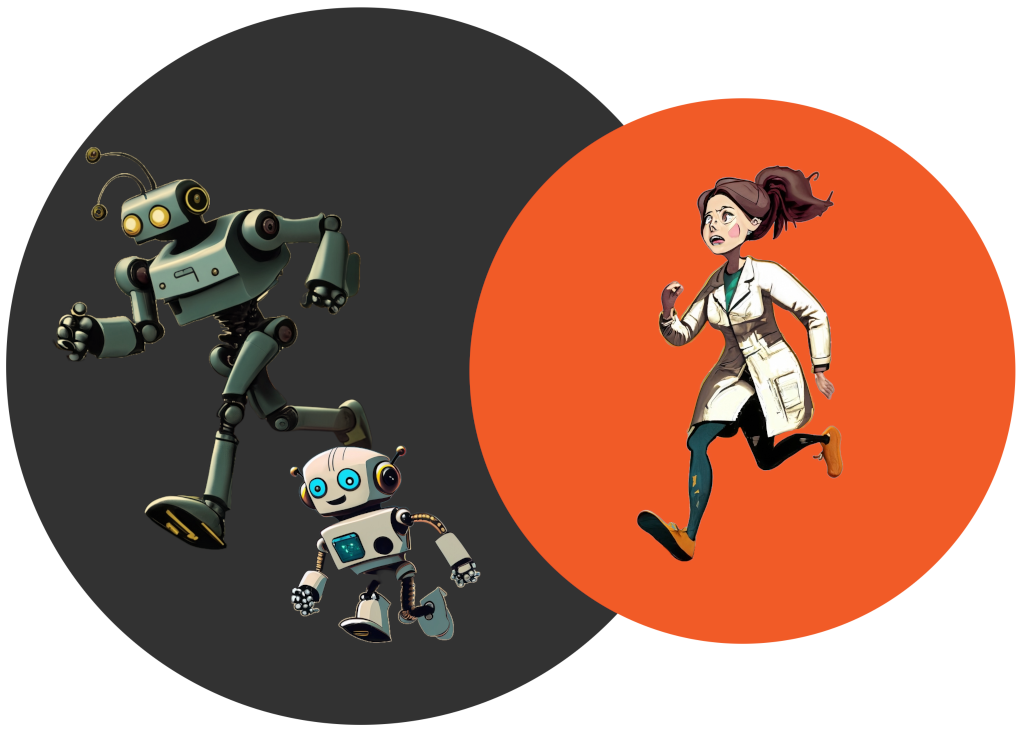 Create compliant, trustworthy digital solutions
Rhite helps you navigate the legal and technical details of developing digital solutions while managing privacy and security risks, minimizing adverse impact, and achieving compliance.
For small and large businesses and governments
From app-level technical consultancy to organization-level guidance
Relevant and up to date technical and legal knowledge
Unique holistic approach including assessments, training and tools
We're a small agency with deep expertise and a big network; truly passionate about responsible AI, privacy and security for many years.
Get in touch to discuss your needs, or learn more from our articles and talks.
How we can help you
How we can help you
During the intake, we determine together what is needed so that we can offer the right consultancy
Why you should work with us,
in a nutshell
We know what we're talking about, legally and technically
We offer flexible consultancy, adapted to your needs.
We simplify complex matters so you can understand
We'll tell you if it can't be done (yet)
Common challenges we help you with
Common challenges we help you with
Coffee?
Do you want to get to know us better? Contact us for a visit, we'll make sure the coffee is ready.
Email us

Let's discuss your challenges
Partners & Cooperations
Partners & Cooperations

We are participants of The Netherlands AI Coalition (NL AIC) : a public-private partnership in which governmental authorities , the business sector and educational and research institutions, as well as civil society organisations, collaborate to accelerate and connect AI developments and initiative. The aim is to put the Netherlands in a front-runner position in terms of AI knowledge and applications for well-being and welfare, taking due note of Dutch and European norms and values. The NL AIC functions as the catalyst for AI applications in the country. More information can be found on nlaic.com.

BiteStreams are experts in the field of data and AI engineering. As our implementation partner, they assist us with automation and optimisation. They are highly skilled data engineers that possess the knowledge and experience to guide our clients with data strategy, data modeling, performance and analytics.