Responsible AI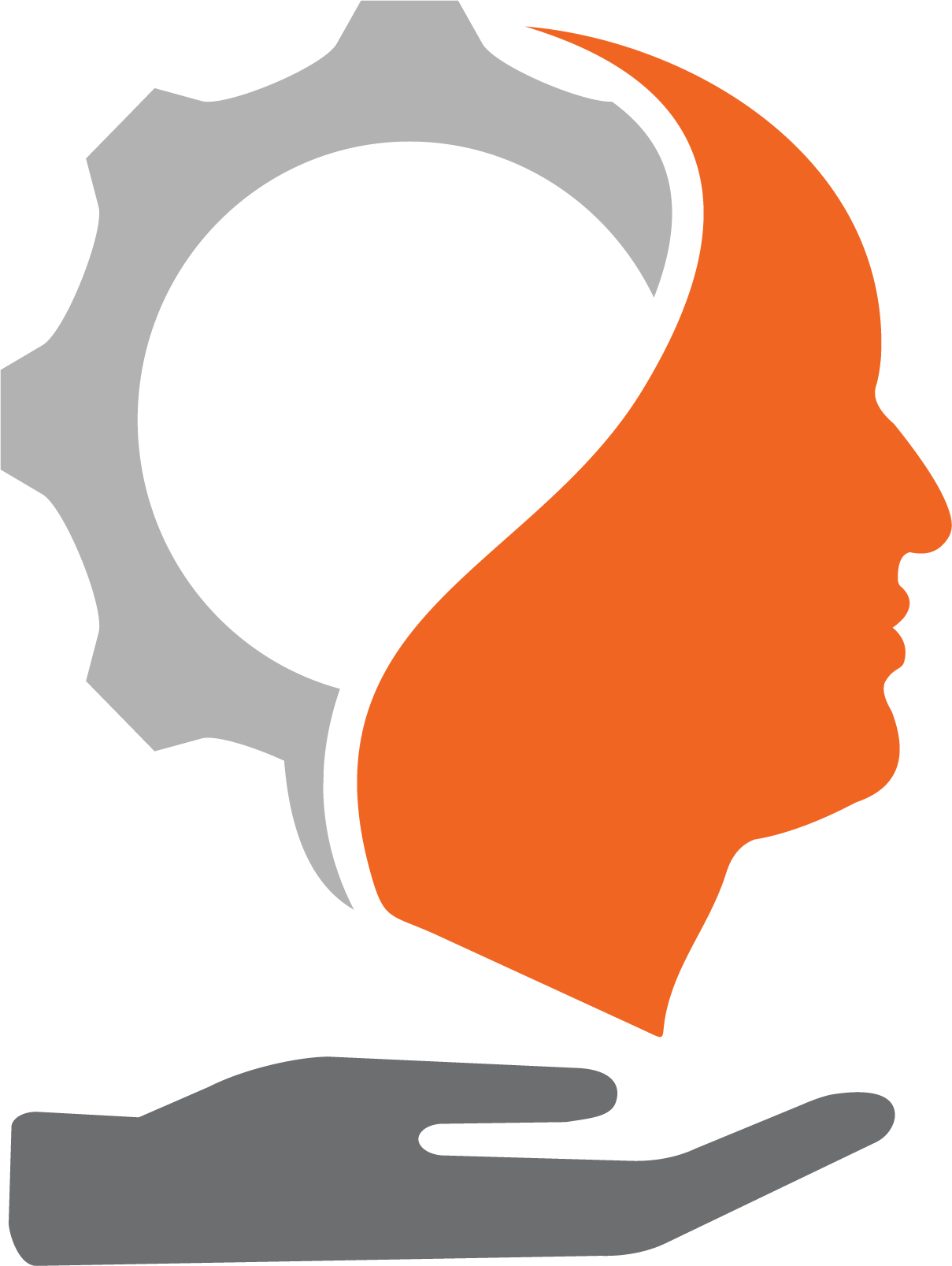 Artificial Intelligence (AI) has become a popular topic of conversation in recent years, not only for its innovative potential but also due to its possible adverse impact on privacy, ethics, human rights and the environment.
With Responsible AI we help you build AI systems in a responsible way trying to prevent possible risks.
What can we do for you?
Guidance to comply with the requirements of the EU AI Act. Together we take the steps to ensure you are prepared to comply with the upcoming regulation. Think for instance in data governance and risk management
Guidance with and/or execution of Impact assessments such as PLOT4ai, IAMA, ALTAI. Depending on the type of organisation (government, industry, start-up, etc) we will find the right solution for you
Implementation of Privacy and Ethics by Design as part of the Responsible AI journey
Training teams on bias, discrimination, fairness and explainability from a technical, legal and ethical perspective
Assessing and auditing of algorithms and AI/ML systems
We also have a brochure available with a nice overview of everything Rhite can mean for your organisation in terms of Responsible AI: Brochure-AI-services.pdf
Upcoming trainings
Rhite offers practical trainings on Responsible AI where you will learn all the necessary basics to startdeveloping AI responsibly. We still have availability for the following trainings/dates:

Partners & Cooperations

We are participants of The Netherlands AI Coalition (NL AIC) : a public-private partnership in which governmental authorities , the business sector and educational and research institutions, as well as civil society organisations, collaborate to accelerate and connect AI developments and initiative. The aim is to put the Netherlands in a front-runner position in terms of AI knowledge and applications for well-being and welfare, taking due note of Dutch and European norms and values. The NL AIC functions as the catalyst for AI applications in the country. More information can be found on nlaic.com.

BiteStreams are experts in the field of data and AI engineering. As our implementation partner, they assist us with automation and optimisation. They are highly skilled data engineers that possess the knowledge and experience to guide our clients with data strategy, data modeling, performance and analytics.